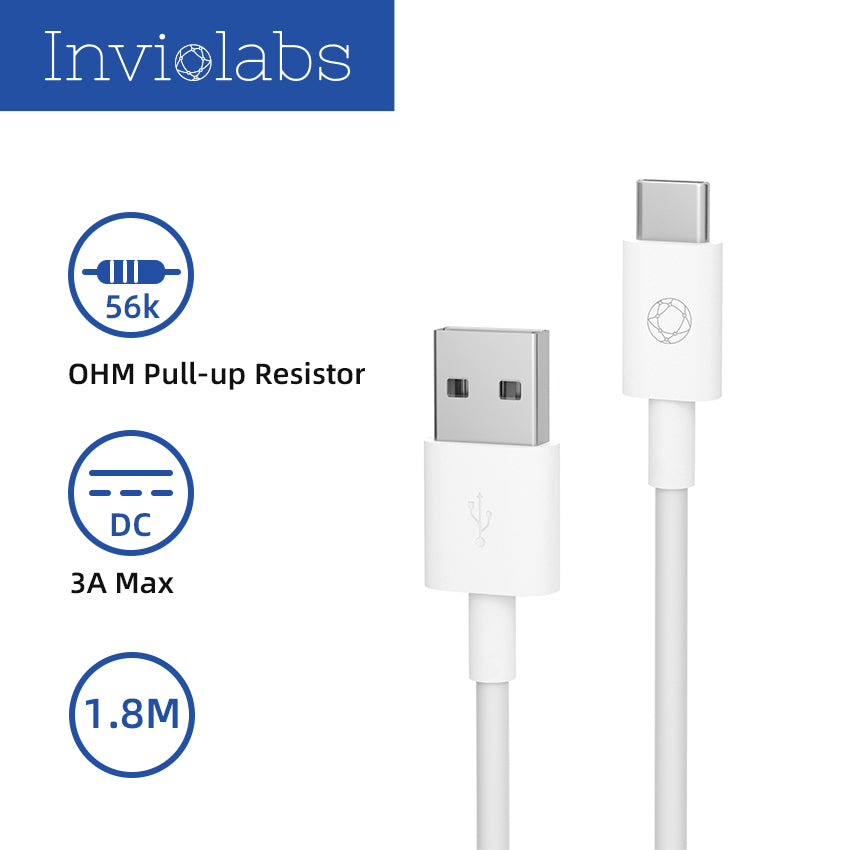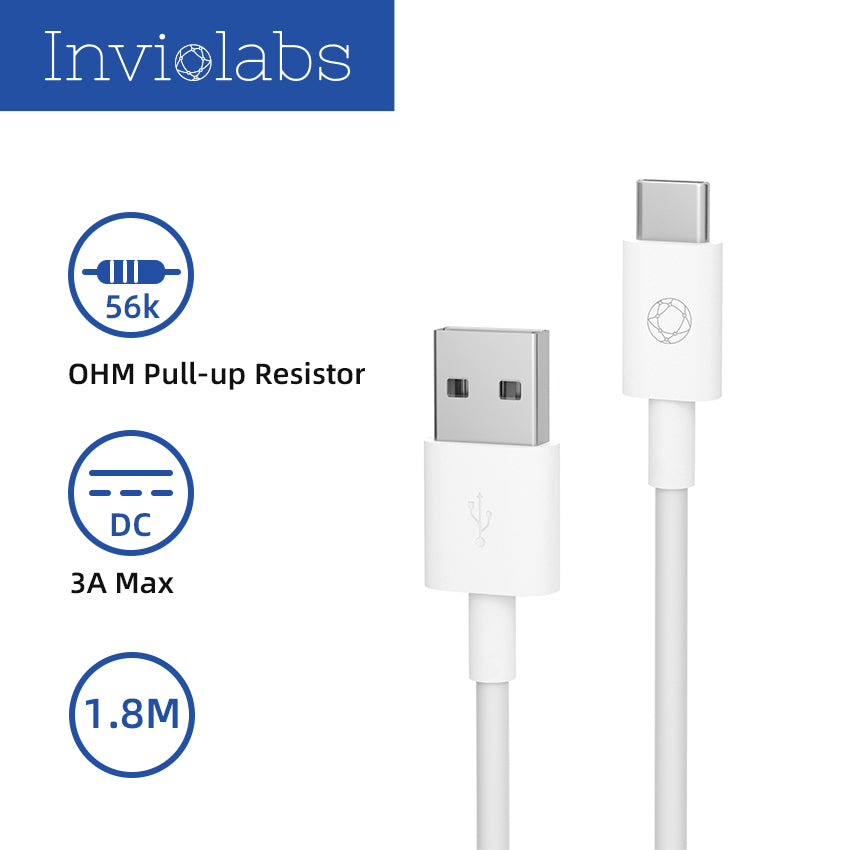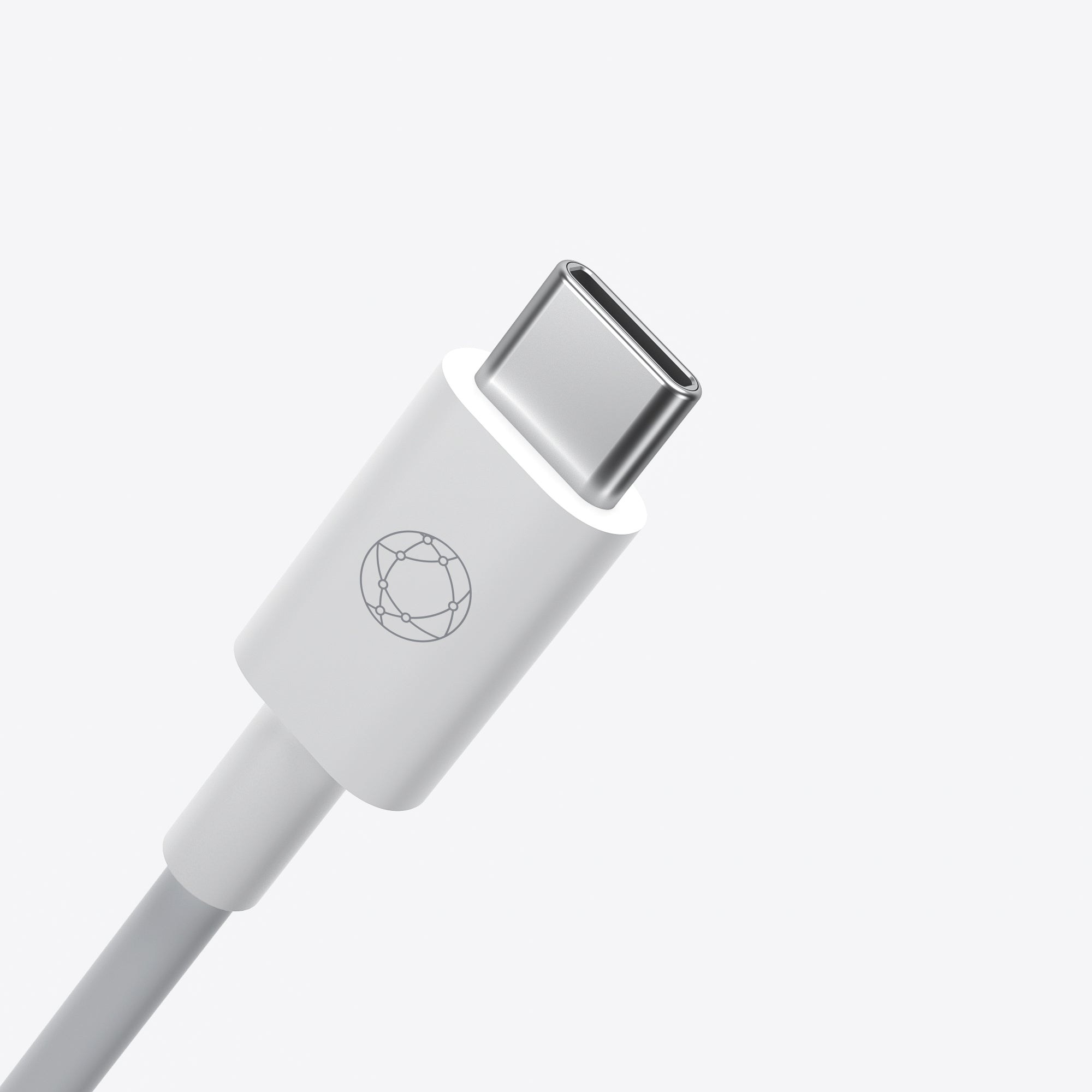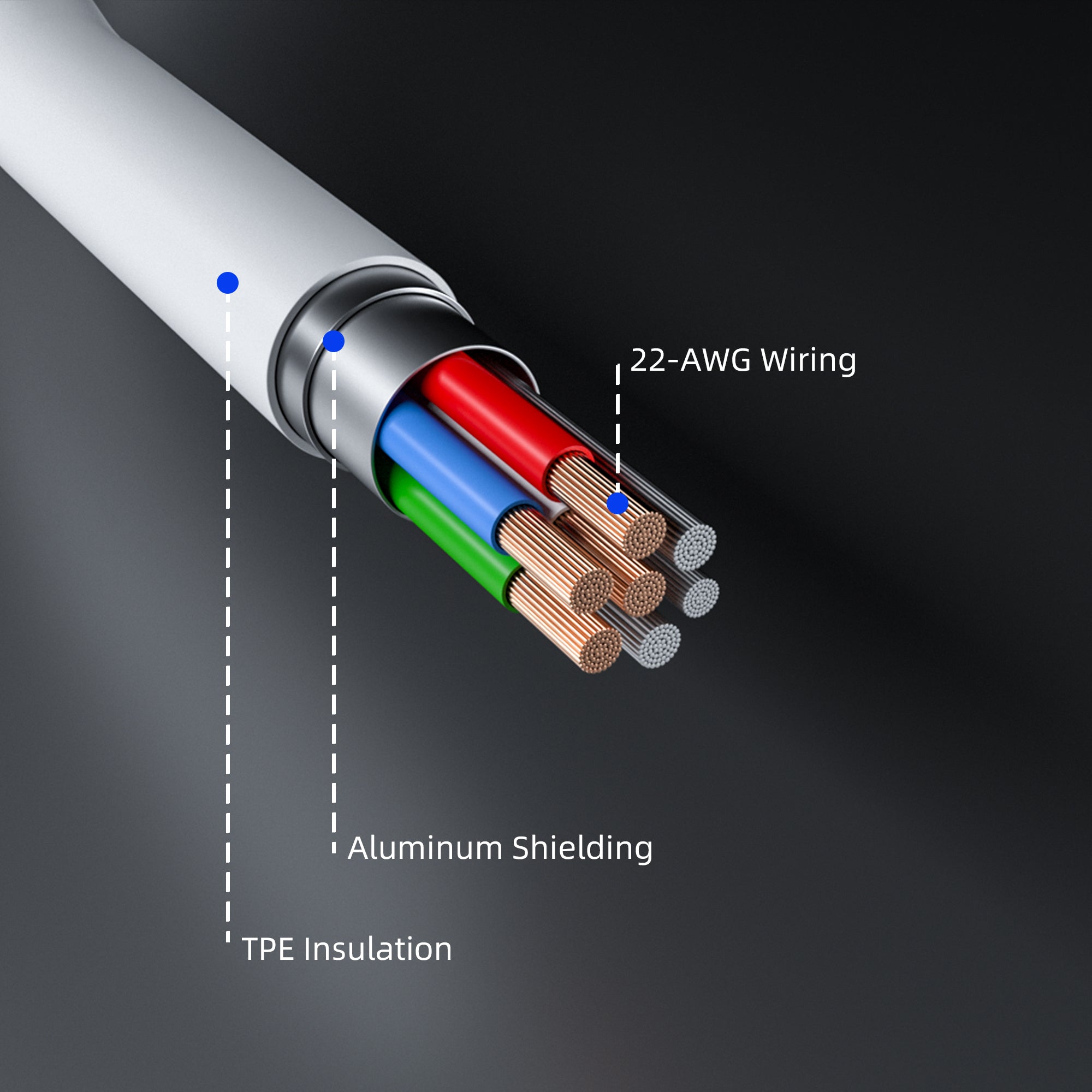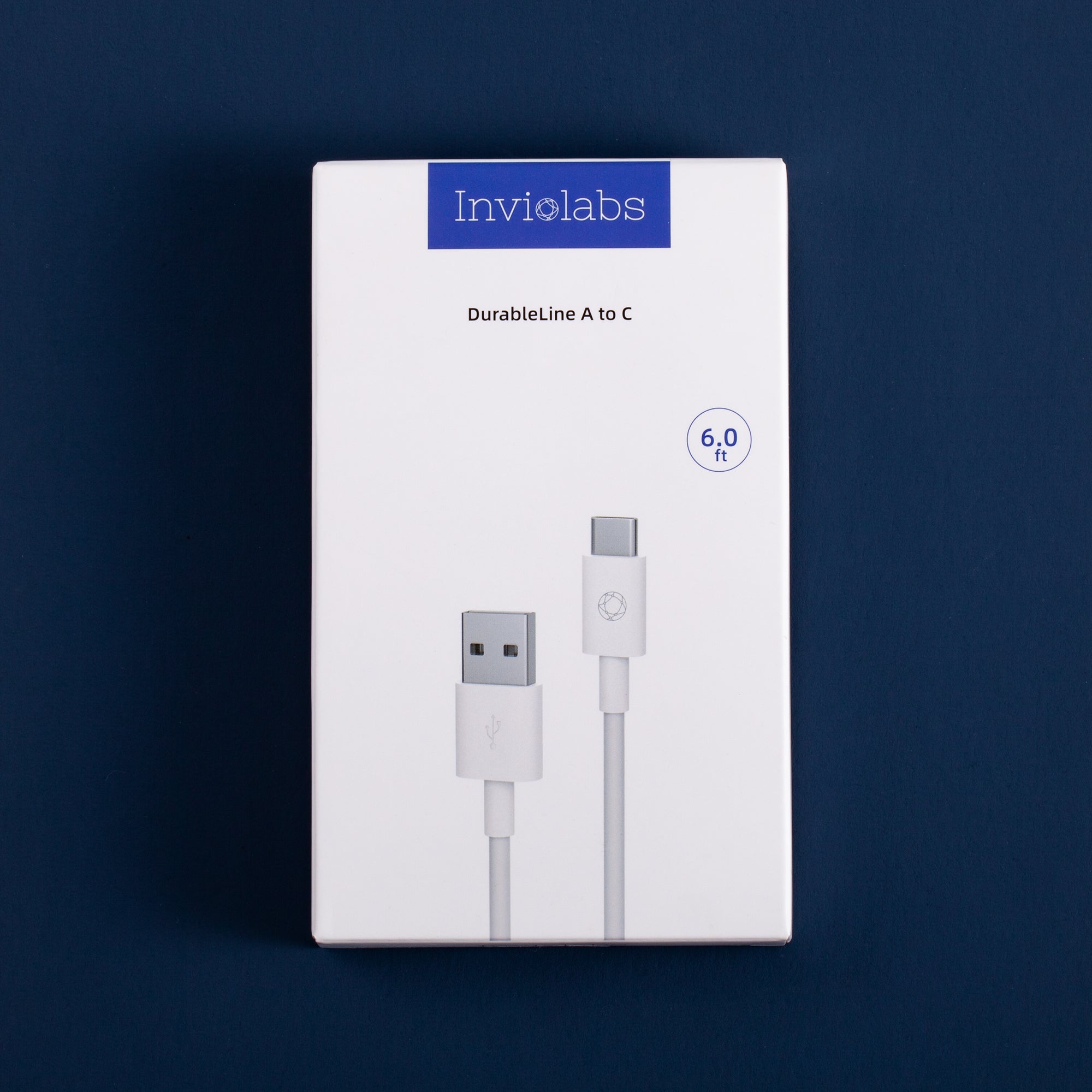 DurableLine A to C 2.0 Cable 6ft
$7.99
Incredible Durability
Proven to last at least 10 times as long as other cables, it boasts a bend tolerance 10 times higher. 
Full-Speed Charging
Engineered from exceptional materials and hardware; designed to ensure superior speed and reliability. Fully compatible with Qualcomm Quick Charge and most other high-speed charging protocols. A 56k Ohm pull-up resistor provides worry-free use with any device.
Proven Compatibility
DurableLine has been precision engineered to provide a secure and reliable fit with any USB-C device. Our rigorous In-house tests confirm seamless physical compatibility with all tested devices.
Notes:
Not compatible with Power Delivery.
This is a USB-C to full-size USB cable. This cable cannot connect to a micro-USB port.
Durability
Proven in a laboratory environment to last 12 times longer than normal cables.
Wide Compability
Standard 56k Ohm pull-up resistor, 3A current supported.
Inviolabs DurableLine
We are working on the fast charging and durable products for your daily life.
Premium Components
Thermoplastic elastomer (TPE) shielding provides superior durability and protection for internal wiring specifically designed to support the most advanced charging protocols.
HighSpeed Transfering
Transfer data to and from all your USB-C devices at speeds of up to 480 Mbp
To show our belief in DurableLine Series, we are offering a hassle-free replacement for all quality issues. Extended Warranty from 12 months to 18 months. It may be the last cable you'll ever need to buy.